***CREATIVE AGENCY / WEBSITE DEVELOPMENT / APP DEVELOPMENT
WHO WE
ARE?
QUIENES
SOMOS?
We are a startup with innovative ideas, and we try to turn those ideas into a profitable business !!.
Somos una startup con ideas innovadoras y tratamos de escalar esas ideas hasta convertirlas en un rentable negocio!!.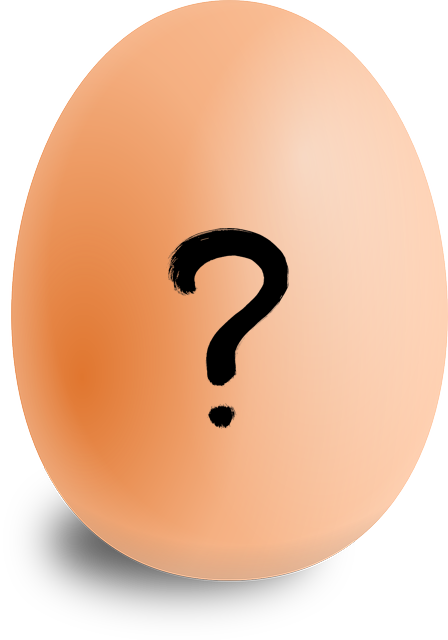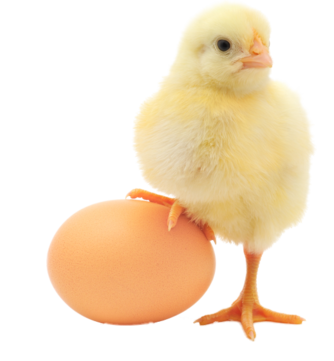 ABOUT
us
QUIENES LO
FORMAMOS?
Appcrea is a group of professionals, each specialize in one area:
Production, marketing, research, etc ....
Organized in Europe, America and Asia.
We all have a very large capacity for change and adaptation to the market ..
AppCrea esta formado por un grupo de profesionales especializados cada uno en un sector: Producción, marketing, investigación, etc....
Organizados en Europa , Estados Unidos y Asia.
Todos poseemos una capacidad muy grande de cambio y adaptación al mercado..
FUN
FACTS
En que empleamos
Nuestro tiempo?
OUR
SKILL
Nuestas

Habilidades
CONTACT
US
Contacta con

nosotros
* You are a business angels. * Interested in a project?
*Eres una business angels. *Interesados en un proyecto?